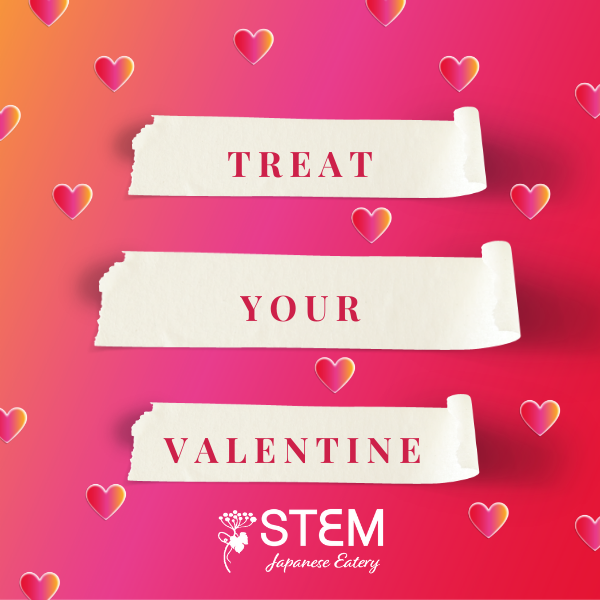 Celebrate Valentine's day with our limited takeout Valentine Box 2022. Enjoy an evening "in" with your loved one with our special takeout box.
We will begin accepting orders by phone (only) from February 4th at 3:00 PM.
Please call 604-434-0250. All orders will require prepayment over the phone.
Limit of 10 Valentine Boxes per day.
Valentine Boxes are $185+tax.
Pickup dates: February 11, 12, 13, and 14.
Pickup times: 4:30, 4:45, 5:00, 5:15, 5:30
Please call early to avoid disappointment.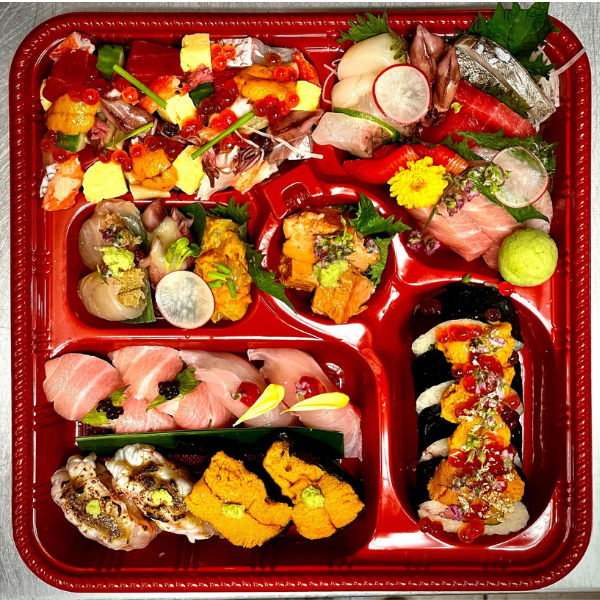 VALENTINE BOX 2022
The contents may vary slightly due to availability.
Chirashi Sushi ーバラちらし寿司
Assortment of sushi toppings over a bed of rice
4 Kinds of Appetizers
Kombu cured hirame flounder with herring roe | Firefly squid | BC Dungeness crab with uni sauce | Hokkaido monkfish liver
Sashimi (7 kinds)
Daily fresh catch from Japan
Assorted Seafood Mega Roll Topped with BC Uni and Ikura
With bluefin tuna negitoro, scallop, etc
Nigiri Sushi (4 kinds, 2 pieces each)
Bluefin tuna otoro with sturgeon caviar, Japanese goldeneye snapper, spot prawn with kani miso aburi, BC Uni, etc.
Miso Caramel Cheesecake
Bite-Size Matcha Terrine